The Aovica™ delivers Fashion Products on the latest trends, styles, and aesthetics, and highly curated shopping options from all over the world.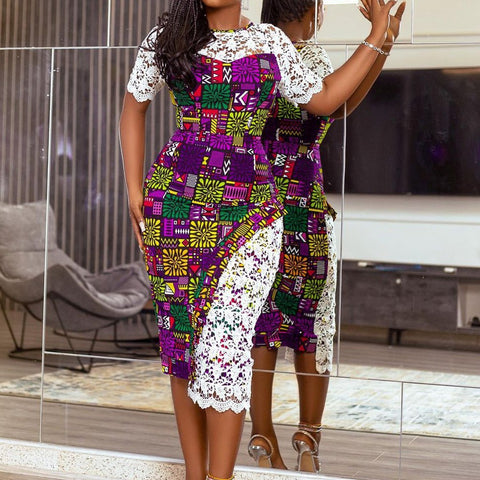 More than anything, We didn't believe in don't, can't, won't or no. When we hit a barrier we either knocked it down or we found a way around it. Following in those footsteps, today we start with do, can and will.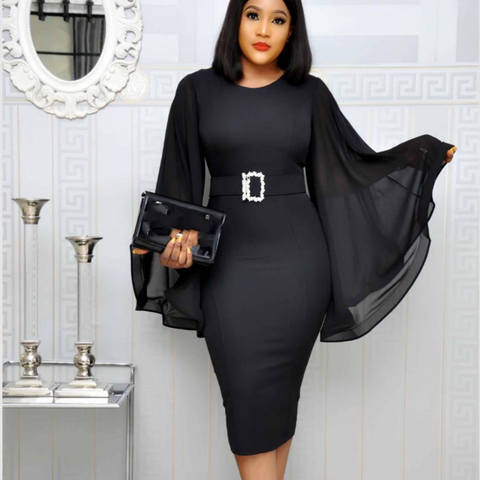 We Believe in the Transformative Power of Fashion...and seek to unlock it one customer at a time. Because like you, we know fashion doesn't stop at size 12.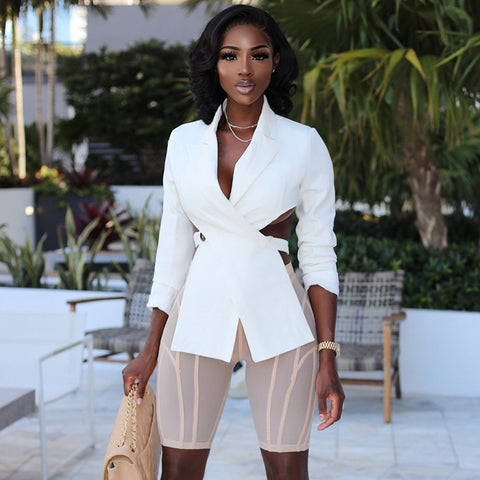 Last but not least, our audience (aka you) is unique and we do everything we can to help you find the right fit, so you can be confident we have the perfect product for you.